lala
was here
Studied Industrial Design, made some cool things, worked with even cooler people. Ultimately endeavouring to push boundaries whilst having fun and getting sh*t done. Since completing my studies I've worked across the film, art and fashion spheres in varying capacities. I have experience working with a team as the marketing manager, store manager and go-to person for all things graphic design at Berlin-based concept store STUDIO183. In my freelance capacity I have worked with clients on their branding, websites and content, as well as in film production as director's assistant and PPM coordinator. At present, I work alongside my sister as the other co-founder of hippl, as we create content for the health, wellness and lifestyle sectors.
built
some
websites
Working with brands, clients, friends and family I have built websites using Wordpress, Cargo Collective, Shopify and Webflow. Collaboration is key to my web design process as I work closely with my clients to deliver their dream site.
hippl
A healthy dose of information. At hippl we create engaging, accessible (and fun) health, wellness and lifestyle content for your brand, business or product. Co-founded by my sister and I, taking the role of head of creativity I designed the logo, branding and website.
id9
Sustainable architecture and interior design with integrated project delivery. Working with the architect and company founder, we updated his website design and UX, maintaining a bold architectural look whilst refining the flow of the site. I then built the new website with Wordpress, utilising the Neve theme and hand-coding stylistic elements.
Dr ZQ
Dr Zara Quail - MBChB(UCT) Doctor, Medical Writer and Researcher. Dr ZQ wears many hats, as a talented medical professional and creative individual. To illustrate her many talents and accomplishments we collaborated on designing her portfolio website which features a checkerboard design and bright pops of colour. Designed in Figma, and built with Wordpress.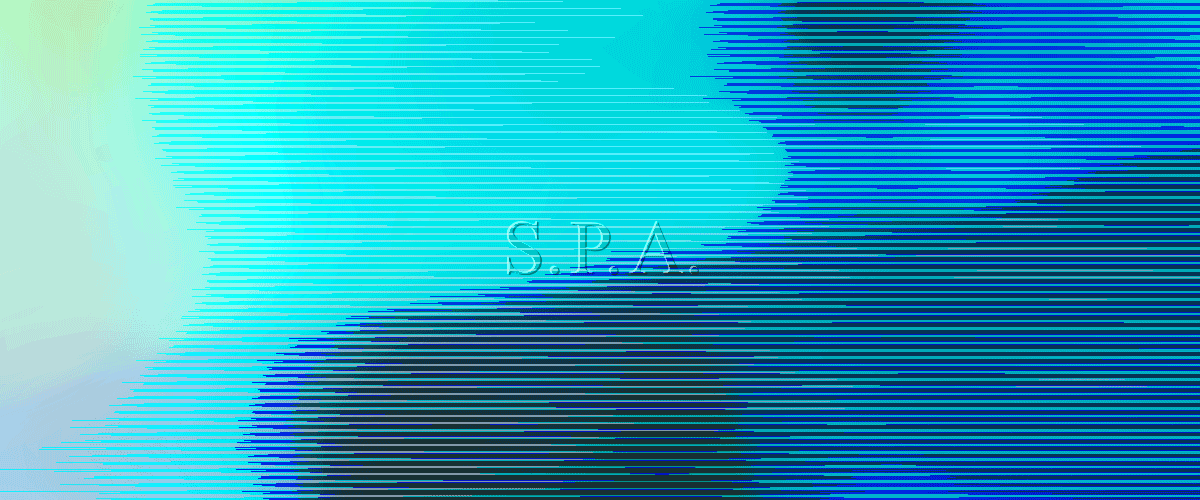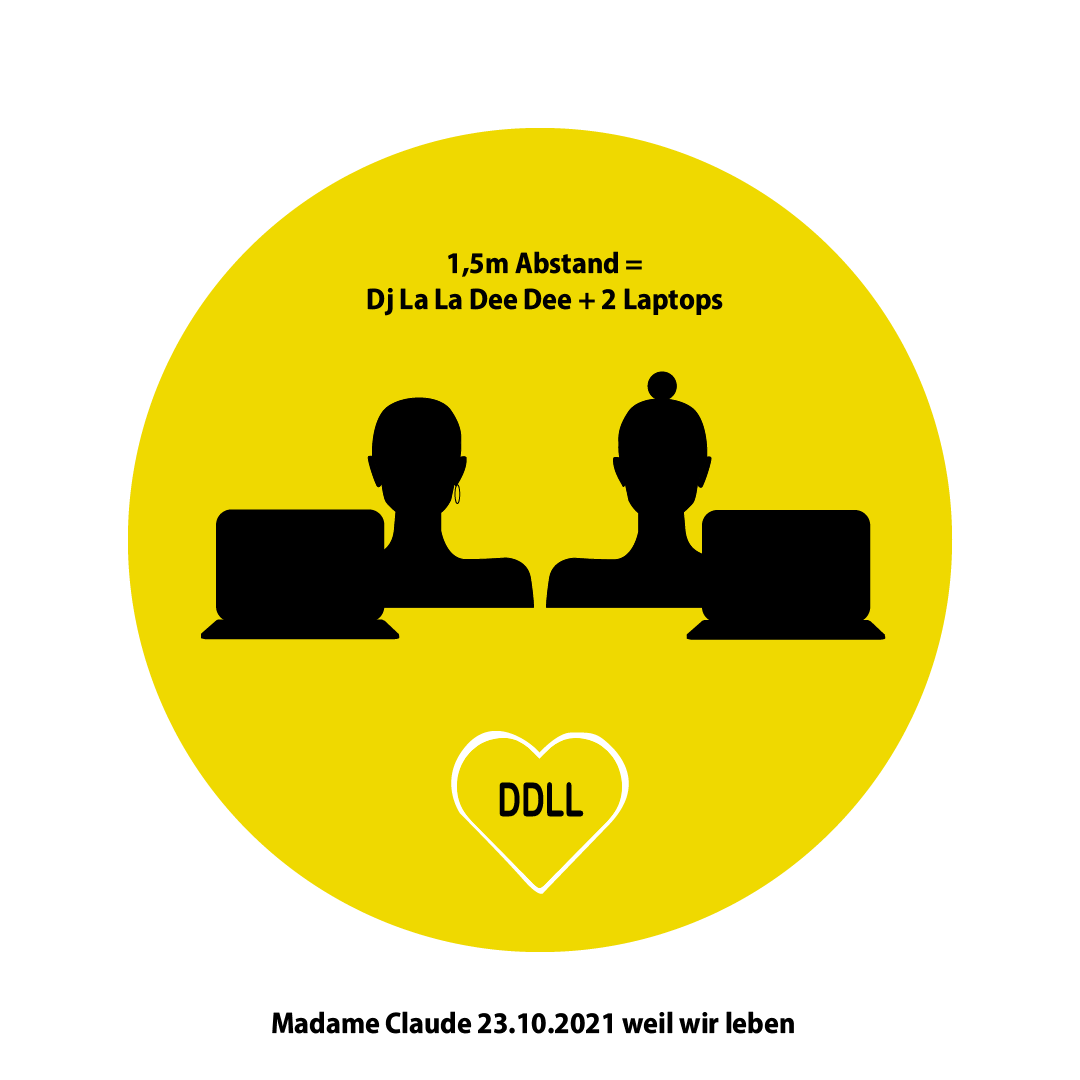 designed
a few things
I personally love weirding out and producing work that makes people smile; whether that be product, picture, animation or experience. Here is a smattering of work I've done for business's, collaboraters, brands and more. (You can also have some fun rearranging them into your fave composition).
←
coding
other
stuff
Forty-two, the answer to the ultimate question of life, the universe and everything - hopefully including my, up until now, tenuous exploration of creative coding. A series of generative/creative/playful coded web page experiences inspired by the playground. One viewer, endless possibilities, so much to learn. *non-consecutive weeks. [42 weeksOfCode] is a personal project created to test my skills, creativity and resilience in learning to code, and more specifically push boundaries where possible.